Land Use and Zoning Variance Attorneys
Land use, zoning and planning can be notoriously challenging in the State of New Jersey. Whether you are appearing before a planning board or zoning board for a residential or commercial zoning matter, it's important to have a strong understanding of the process you are about to undertake. Our attorneys are highly skilled in representing both commercial and residential property owners in a variety of land use projects. We treat each matter with care and strive to deliver the best possible outcome for our clients.
Residential Zoning Matters
From major home renovation projects to the construction of an in-ground swimming pool, our attorneys have handled a full range of residential projects that require "C" variances. We work closely with homeowners to understand your goals and ensure that your land use variance application and presentation is handled properly to best position your project to be completed without delay.
We regularly represent homeowners before municipal planning and zoning boards who seek variances for:
New homes
Home renovations and additions
Swimming pools
Driveways
Decks
Fences
Additionally, we work closely with the civil engineers, architects, planners and contractors that may be involved with your project. We understand how each contractor will play a role in your application and will proactively work with each party involved to ensure a cohesive presentation before your planning or zoning board.
Commercial Zoning Matters
Our attorneys are highly experienced in commercial zoning, land use, development and planning matters. We represent applicants before state, county and local planning agencies and boards with regard to:
Development & Redevelopment
Subdivisions
Site plans
Variances and rezoning
Land use disputes
We represent our clients in connection in variety of commercial spaces, including the development of shopping centers, hotels, office complexes, townhouses, industrial and warehousing property, multi-use projects and other commercial developments.
In addition, we regularly work with environmental, planning, architectural, traffic and civil engineering consultants in connection with our clients respective projects.
We also provide services in connection with developer's agreements and the assignment of the developer's rights and other matters incidental to the land use approval process. Our experience includes drafting contracts for the purchase and sale of property and negotiating leases that are contingent on obtaining land use approval. Saiber has extensive land use litigation experience, including challenges to both the approval and denial of land use applications.
Why Saiber?
No project too big or too small. Saiber represents clients of all sizes. From homeowners looking to expand their house to real estate developers seeking to construct a major commercial space, there is virtually no zoning or land use matter that we cannot undertake.


We put our clients first. Your satisfaction is our priority. It is our responsibility to ensure that this process goes smoothly and seamlessly. We will work with you to make sure that there are no missed opportunities and that your project comes in on time and on budget.

Transparency. We staff our matters leanly and remain budget conscious. We will discuss your budget upfront to ensure that there are no ambiguities. No hidden fees or surprise charges. Our goal is to ensure you are happy with our service so we can build and maintain long-term relationships.
For a free consultation, fill out the form or call today.
Member
973-645-4800
ncoviello@saiber.com
Florham Park
18 Columbia Turnpike
Suite 200
Florham Park, NJ 07932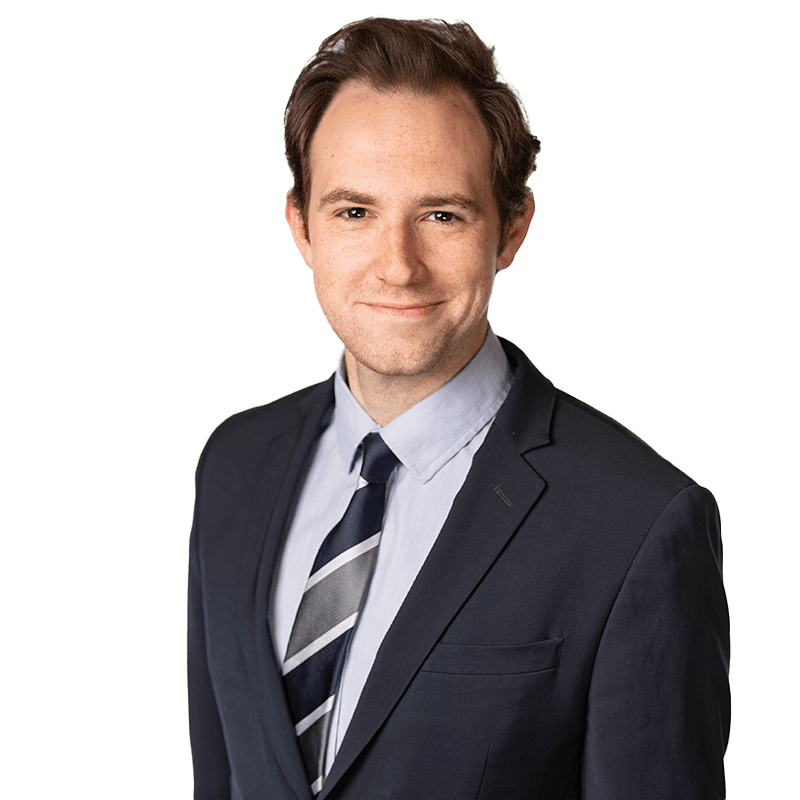 Counsel
973-232-0618
jcalta@saiber.com
Florham Park
18 Columbia Turnpike
Suite 200
Florham Park, NJ 07932