What you Need to Know Prior to Appearing Before a Planning or Zoning Board
Having to appear before a planning or zoning board can be stressful. Making things more difficult, New Jersey is notoriously challenging when it comes to land use rules and regulations. Whether you are appearing before a planning board or zoning board for a home addition, the installation of an in ground swimming pool, or the construction of a privacy fence, it's important to have a strong understanding of the process you are about to undertake. The below describes a few items you must consider prior to appearing before a municipal planning or zoning board.
How Can We Help?
Preparation is key when appearing before a municipal planning board or zoning board. However, this can be a daunting task if you are inexperienced. Having a trusted advisor by your side to guide you through the process is critical if you want to have your variance approved.


Having an attorney who has understands the process provides you the most advantageous opportunity to have your variance application approved. Each board conducts its meetings differently and ensuring that you are adhering to their meeting rules and processes is imperative.


One of our seasoned attorneys will walk you through the application process itself and can serve as your representative when making your presentation.
For a free consultation, fill out the form or call today.
Member
973-645-4800
ncoviello@saiber.com
Florham Park
18 Columbia Turnpike
Suite 200
Florham Park, NJ 07932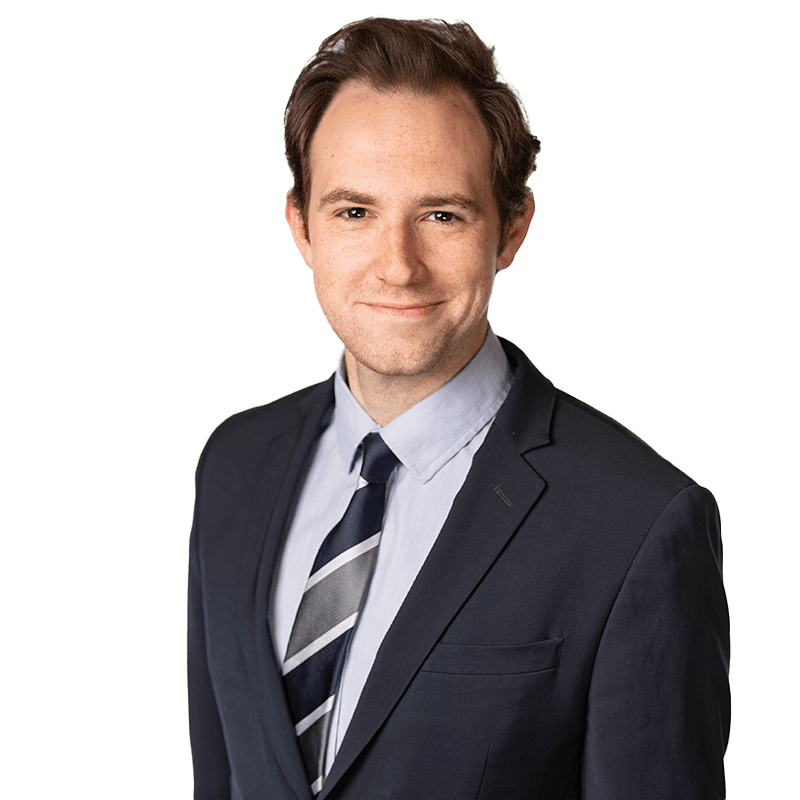 Counsel
973-232-0618
jcalta@saiber.com
Florham Park
18 Columbia Turnpike
Suite 200
Florham Park, NJ 07932