Estate Planning & Administration Attorneys
At Saiber, we understand that estate planning is personal. Our attorneys rely on decades of experience to help individuals and families meet their estate planning goals, while keeping the focus clearly on the personal nature of the issues at hand.
We handle each matter with care and compassion and strive to uphold the legacy of our firm's motto: Lawyers for Business, Counselors for Life®.
Whether you are planning for yourself and the assets you've worked hard to accumulate, embarking on a new journey by welcoming a newborn or getting married, supporting an aging loved one and their changing needs or looking toward retirement with an eye on posterity, we understand that everyone has their own story, values and goals. We will work with you to ensure that you have the legal documents in place that will make the road ahead smooth and will help you navigate the bumps and turns along the way. Our attorneys provide counsel and tailor estate plans to ensure your objectives are achieved and your affairs handled the way you want.
Saiber provides a full suite of services for individuals and families, including:
Estate Planning
Probate & Estate Administration
Trust Administration
Business Succession Planning
Elder Law
We are conveniently located in Florham Park, just minutes away from Route 78, Route 280, Route 278 and the Garden State Parkway. Please give us a call for a free consultation at (973) 622-8405, or complete the form below and we'll get back to you as soon as possible.
Member
973-645-4800
ncoviello@saiber.com
Florham Park
18 Columbia Turnpike
Suite 200
Florham Park, NJ 07932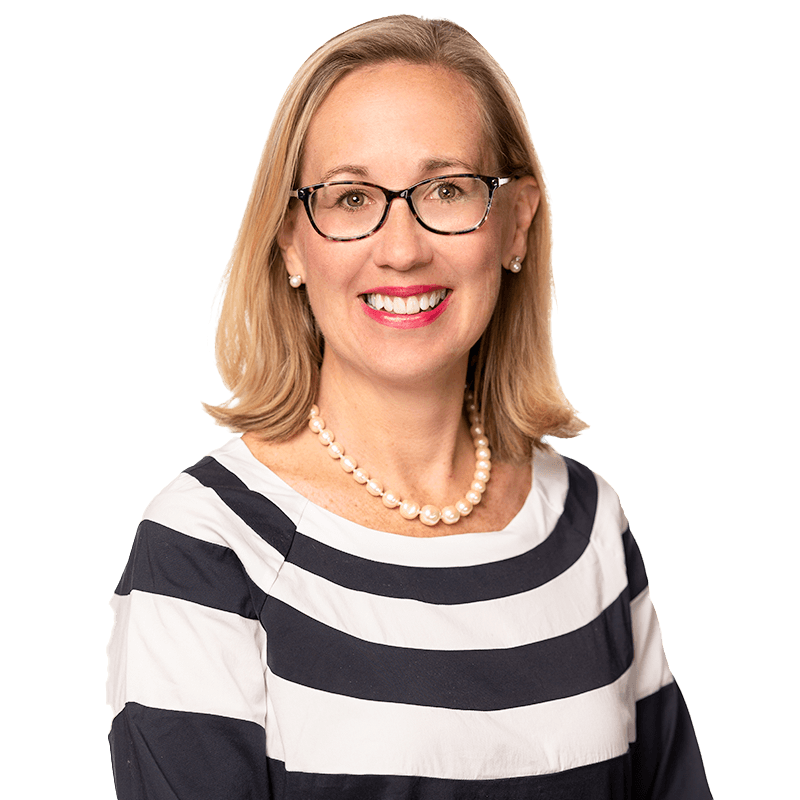 Counsel
973-622-8405
mkennedy@saiber.com
Florham Park
18 Columbia Turnpike
Suite 200
Florham Park, NJ 07932